1. Paul Biya (Cameroon).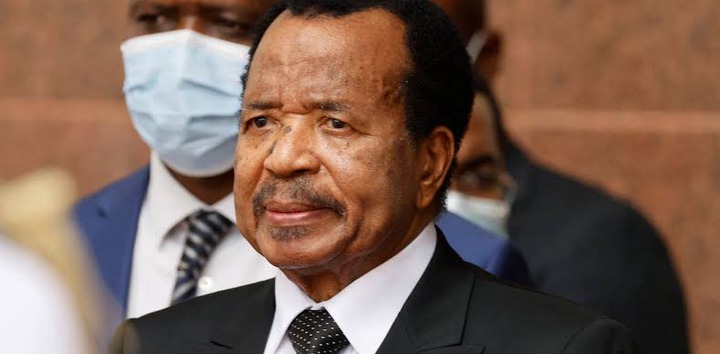 President Paul Biya faced backlash after he made a statement that was widely interpreted as implying that young Cameroonians were lazy. He received strong criticism from the youth who felt that their president was out of touch with their struggles and aspirations.
2. Robert Mugabe (Zimbabwe).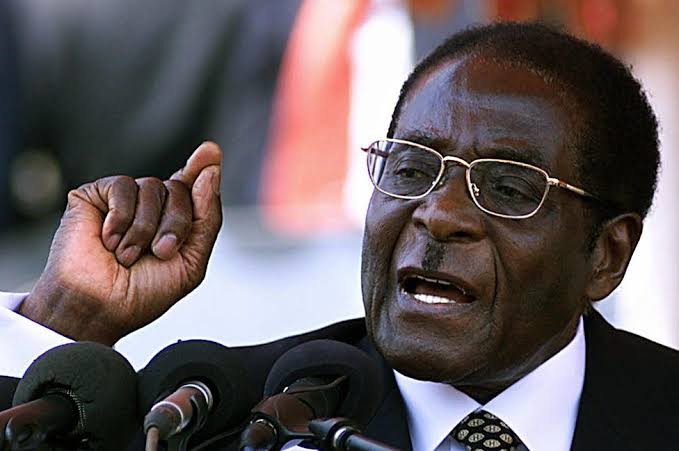 The late Robert Mugabe, former president of Zimbabwe, was known for making controversial statements. He commented on Zimbabwean workers being "extremely docile." This statement was widely condemned, as many Zimbabweans faced economic challenges and high unemployment rates.
3. Yoweri Museveni (Uganda).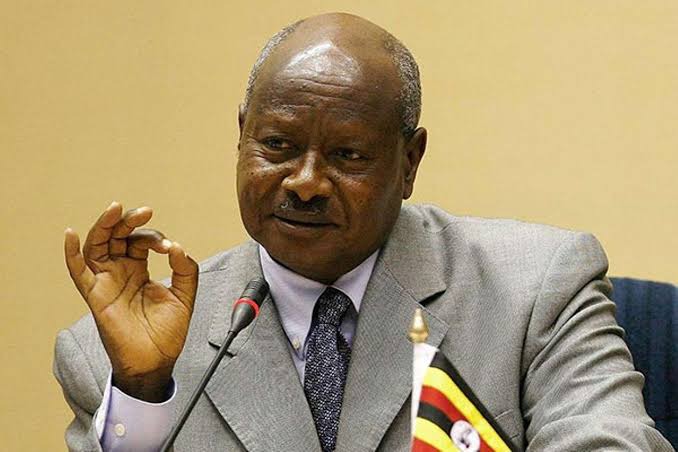 President Yoweri Museveni of Uganda has been in power for decades and has faced criticism for various comments. In 2018, he remarked on Ugandans being "lazy" and overly dependent on the government. This statement was met with criticism from the public.
4. Muhammadu Buhari (Nigeria)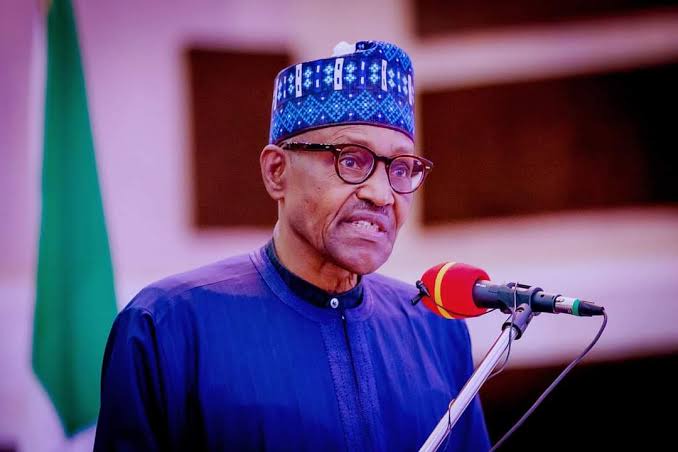 Former President Buhari made comments during a speech that were interpreted by some as implying that Nigerian youth were not ready to work and were looking for government handouts. These remarks were met with strong criticism from Nigerian youth who pointed out that they faced significant unemployment and economic challenges, and many were actively seeking employment opportunities.
5. Zuma (South Africa)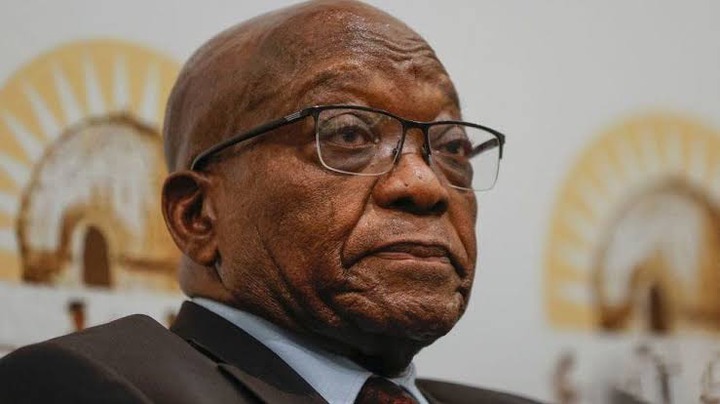 Zuma faced controversy when he made comments about South Africa's work ethic, stating that people should not "stay in bed until late." This was interpreted by some as a criticism of productivity, especially considering the high unemployment rates and economic challenges in the country…See More
See The Two Beautiful And Very Rich Black Woman That Urgently Needs a Husband, They Don't Care If You Are Poor
Watch How This Beautiful Lady Collapses After A Hót Dóggy Style Wíth Her Man
Cancer Is Trying To Attack You If Your Body Begins To Show These 4 Signs