Graça Machel is a remarkable African stateswoman who holds the unique distinction of having served as the First Lady in two different African countries. Born on October 17, 1945, in Mozambique, she played pivotal roles in the liberation struggles of both Mozambique and South Africa.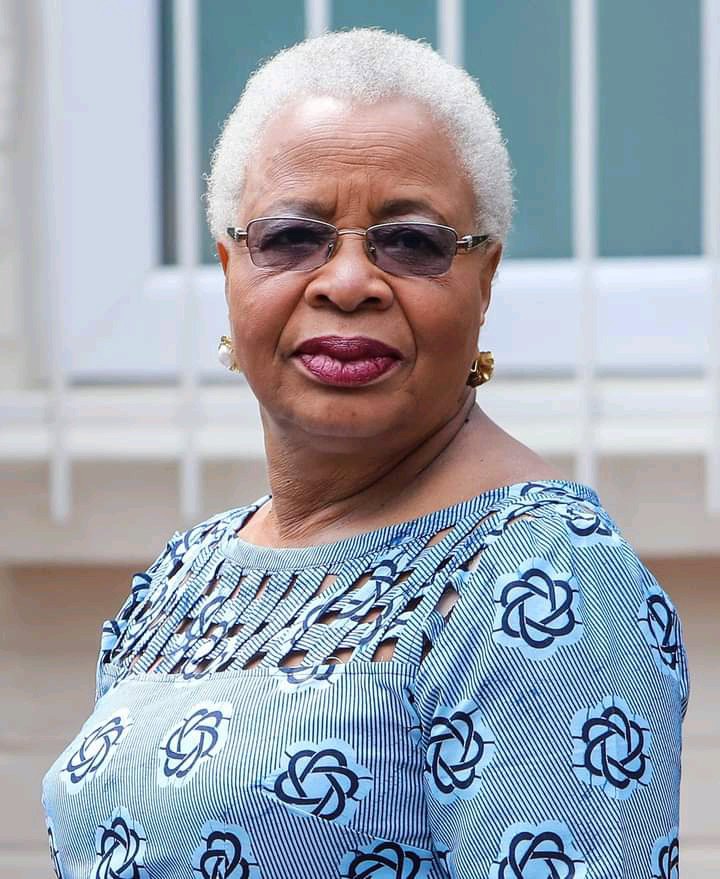 Her first marriage was to Mozambican President Samora Machel, who tragically died in a plane crash in 1986. During this time, she served as First Lady of Mozambique and engaged in social and humanitarian work.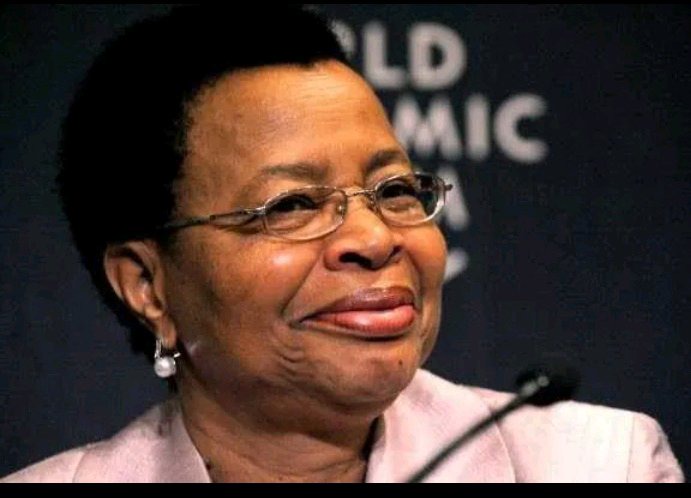 In 1998, Graça Machel married South African President Nelson Mandela, making her the First Lady of South Africa. Her involvement in humanitarian causes continued as she worked to combat HIV/AIDS and promote education for children.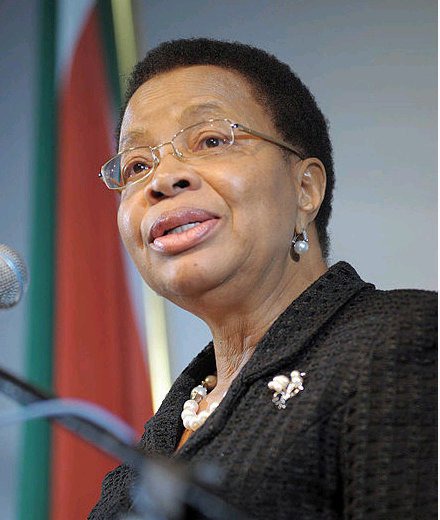 Graça Machel's contributions extend beyond her role as First Lady. She is a renowned advocate for women's and children's rights, co-founding organizations like The Graça Machel Trust and contributing to the United Nations Sustainable Development Goals. Her leadership and dedication to social justice and development have earned her global recognition, making her an inspiration for women across Africa and the world…See More
See The Two Beautiful And Very Rich Black Woman That Urgently Needs a Husband, They Don't Care If You Are Poor
Watch How This Slay Quéen Was Clapping With Her Bíg And Soft Nyansh While Walking
Cancer Is Trying To Attack You If Your Body Begins To Show These 4 Signs